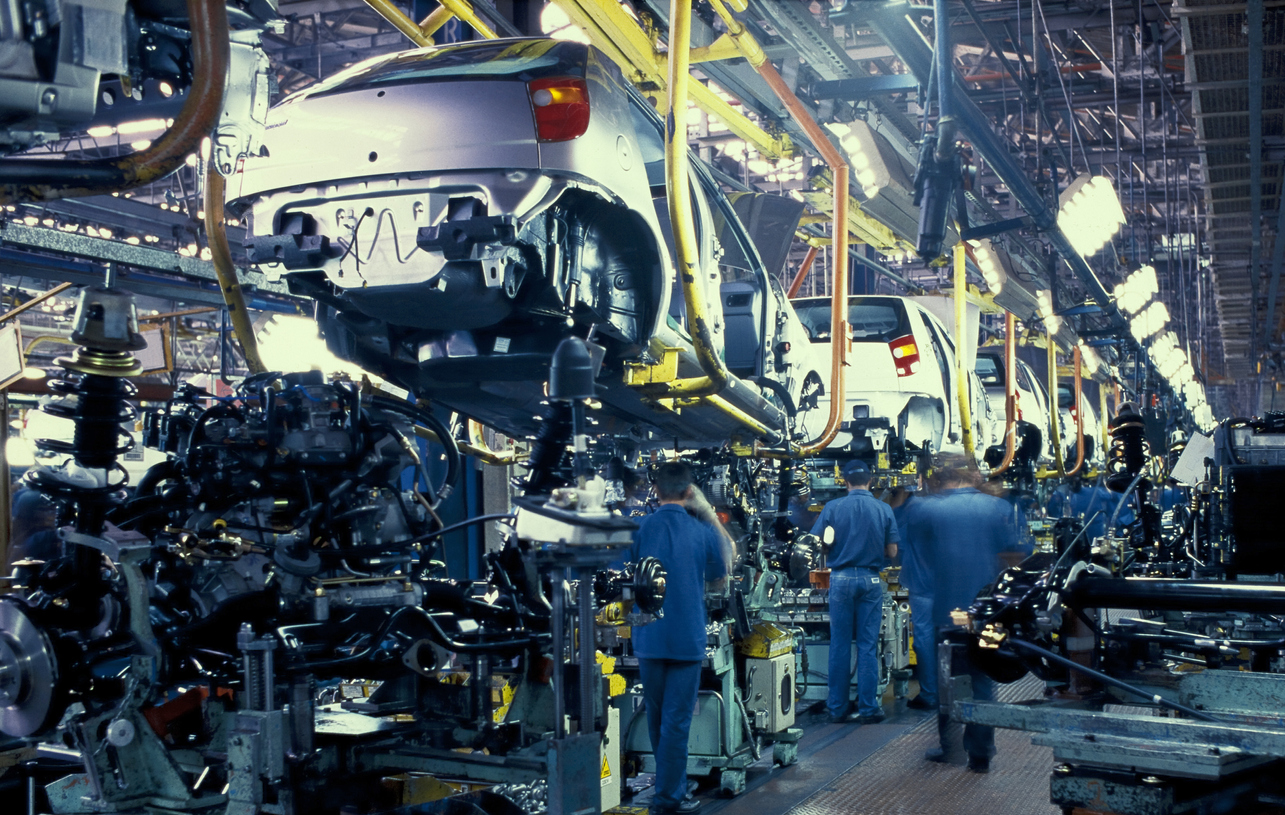 The year 2021 is over. Many things took place in the past year. Other than the pandemic that continues, there were other issues that rattled the auto sector.
We are now in the new year, but let's look back at the disruptions that have rocked the automotive industry.
Coronavirus pandemic
The global healthcare industry was greatly affected by the COVID-19 epidemic. It did not end there. It also affected other industries, including the auto industry.
Many industries were crippled by the coronavirus. The United States government and other countries have strict lockdowns and quarantines. They are very serious about taking precautions to fight and manage the virus. It also affected work schedules across different industries, including the automotive sector.
Ford, GMC, and other automakers shut down some factories due to the rapid spread of the virus among workers. Many manufacturers delayed some vehicle productions after the virus was discovered in 2020. Many manufacturers either closed down their factories or reduced the number of work shifts at their assembly plants.
The production suspensions meant that only a small number of cars and trucks were produced by car and truck manufacturers. Dealerships were forced to decline a lot of orders without the new cars. Due to their delayed production, the auto industry lost billions of dollars.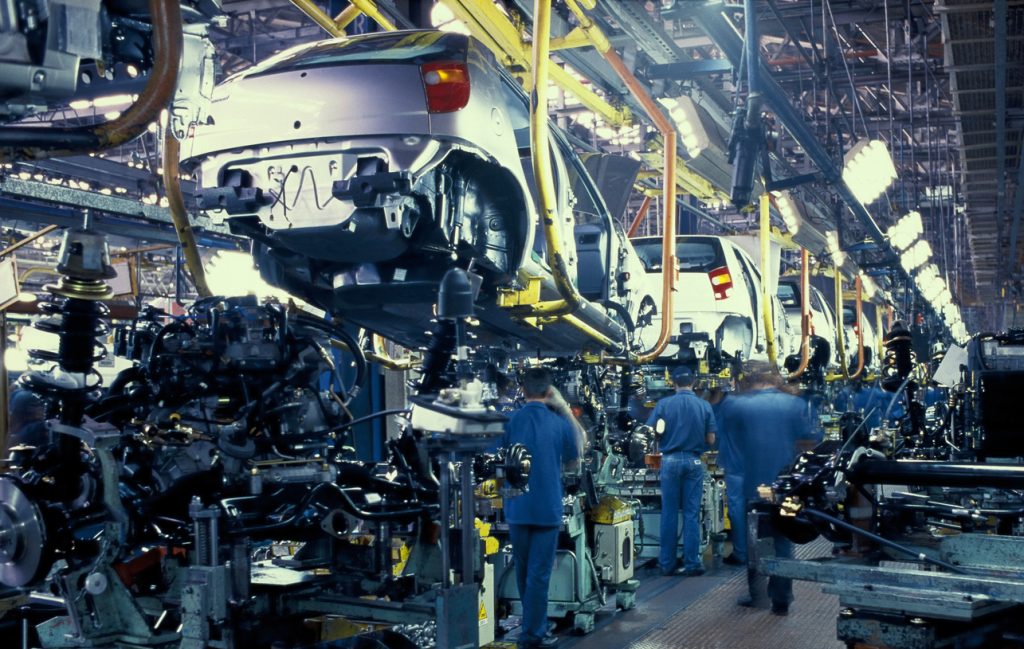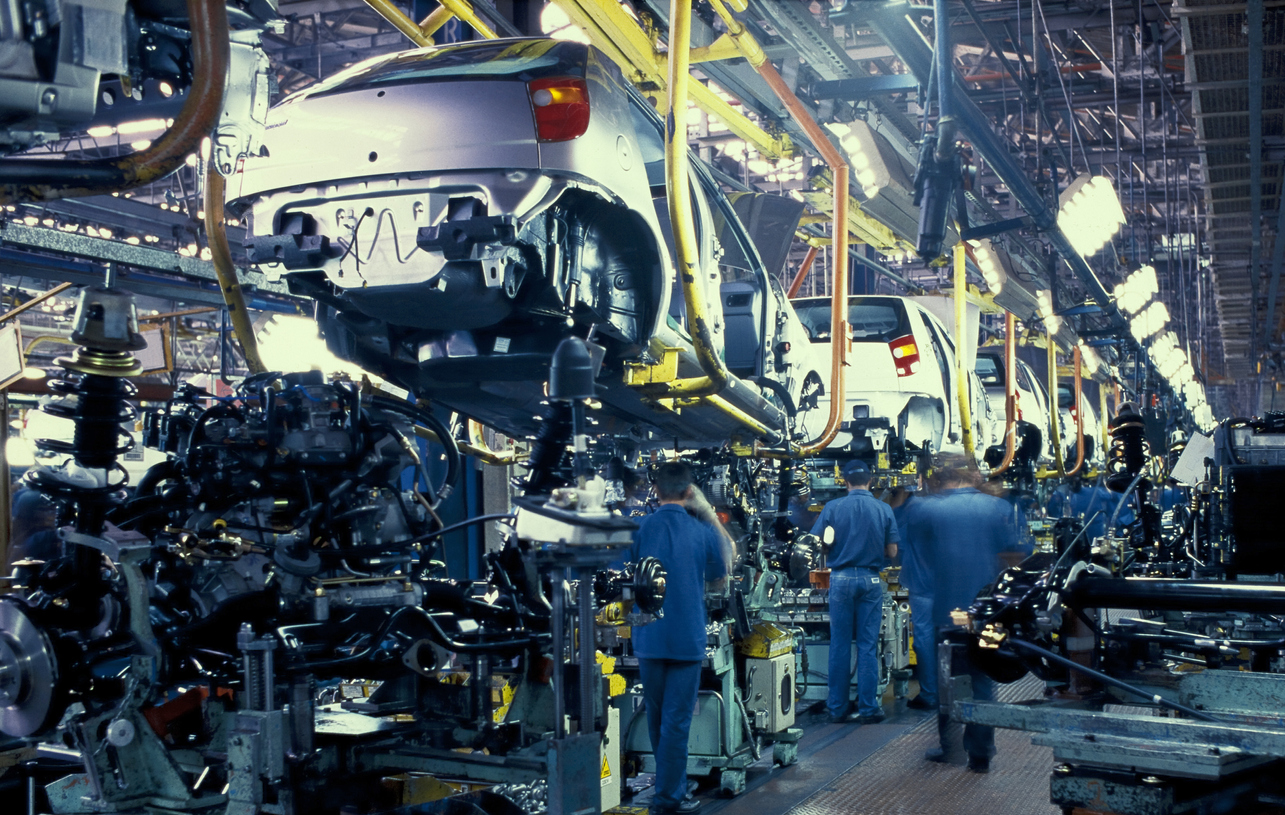 Chip shortage
The auto industry was facing many problems and the automakers were forced to make do with what they had. To avoid transmission of coronavirus in their plants, they must follow safety protocols. They must also deal with chip shortages.
Semiconductor chips play a crucial role in vehicle production. The chipmakers can't keep up with the ever-increasing demand for semiconductors due to the pandemic. It is an essential part of the production of electronic products, such as computers and home appliances.
During the Trump administration, the demand for chips in America was very high. The suppliers keep the chips from many industries, however. Intel and the U.S government created regulations to regulate trade with Chinese chip makers. The chipmakers faced difficulties in production and supplies even before the virus spread.
Rubber shortage
The remaining trees that produce the rubber for tires are still being cut down. The only place where natural rubber plants can thrive is in the humid, damp areas near the Equator. They are only able to grow in select areas like Indonesia, India, and Thailand. The prices of car and truck tires will rise in 2022 if natural rubber supplies continue to decline.
Although some people don't believe in global warming and climate change, these factors have an impact on the growth of rubber-bearing trees. Rubber plants can be affected by drought, extreme weather conditions, and other natural disasters. Too much rain can also trigger the growth of a fungus called Phytophthora which causes leaf disease in rubber plant leaves.
The prices of tires will rise in 2022 if the natural rubber supply continues to decline. The rubber prices reached a four-year peak in February 2021. China is the world's largest natural rubber consumer and has the highest demand. Although they were able to stockpile, they were penalized for overstocking. The lack of shipping containers is another reason for the low rubber supply.
If you require new tires for your truck, some local and online tire shops offer free tire mounting services. The rising labor costs, raw materials, and distribution will cause a rise in tire prices.
Read more about How to use an Automotive Diagnostic Tool click here.
Weather problems
Weather can be unpredictable. However, extreme weather can cause problems in some states of the United States. Ford, Toyota, and Nissan were among the automakers that were affected in Detroit. Due to the winter blitz, they had to reduce production or shut down some plants.
Texas' power grid was disrupted by the freeze. Natural gas supplies from Texas to Mexico were also interrupted. Millions of homes and industrial plants were left without power.
North American vehicle production was affected by the shutdowns. Extreme weather also affected Michigan's assembly plants.
Pickup trucks are in high demand
Many consumers still want to purchase new vehicles, despite the declining economy. Trucks are being used for both business and personal purposes by many people.
Pickup trucks have outsold passenger cars in the United States. Truck makers have sold more than 17,000 units since April 2020. It is now the most popular vehicle in the country.
California and Texas have the highest pickup truck inclination. There are more than 4 million pickup trucks in Texas and approximately half a million in California. Texas is a big agricultural state. Many people use pickups for farming, so truck buyers in the region use them as workhorses. Truck owners in California use their trucks for daily driving.
Many people wanted to buy a pickup truck in 2021. Despite strict lockdowns sales rose to 40% for GM, Ford, and FCA. It was difficult to obtain today's stock because of the limited supply.
Inflation
You would need to wait for the prices of cars and trucks to drop before you bought a vehicle.
The current car inflation in the auto industry is. It has pushed up prices all over the market, including in the car sector, over the past 12 months. According to Goldman Sachs in 2022, new and used vehicles will cost more.
Pickup trucks and used cars will be the largest drivers of inflation in 2021. Although brand-new cars have experienced some gains, it was only 11 percent. As a result of the global chip shortage, dealers of brand-new vehicles suffered revenue losses. Secondhand vehicle prices rose to over 30%. The used market thrived because buyers couldn't afford new cars.
Increasing fuel prices
Americans are sensitive about fuel prices, especially when they are rising. The United States is the only country that consumes large quantities of fuel. Research shows that the average driver can use 570 gallons of fuel per year. According to the federal Energy Information Administration (EIA), gas costs are 58.7 percent higher than in 2020.
Because people buy gasoline on their own, price fluctuations are often more apparent. Fuel prices can change like the weather. The price of fuel can swing quickly high, but it may take time for the price to fall.
Learn from the challenges
The automakers and the consumers need to be prepared for another wave of disruption. They should also take lessons from 2021's troubles. They will be able to overcome any challenges in 2022.